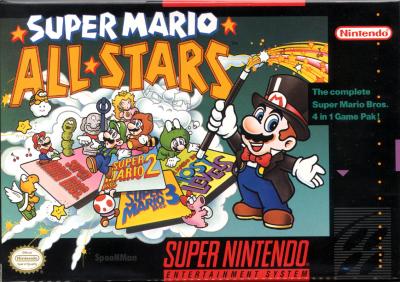 .
5. Super Mario allstars
all the old school mario games in one game with inproved super mario allstars also features the japeneese vershon of Super mario bros 2 " i like"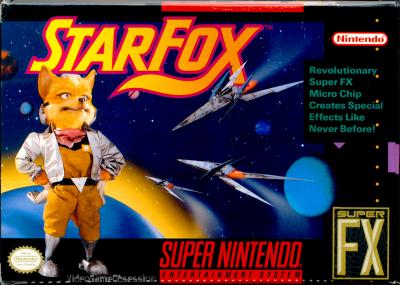 4.star fox AKA: star wing
star fox is the game that introduced 3d graphicks to the 16 bit era in fact you can here a real voice when falco says " wing damage"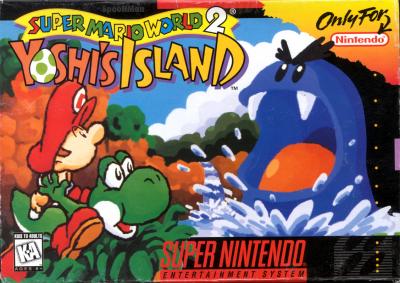 3. yoshies islsnd
i can remember alot about this game. nintendo have basicly put yoshi in an impressive crayon colured world.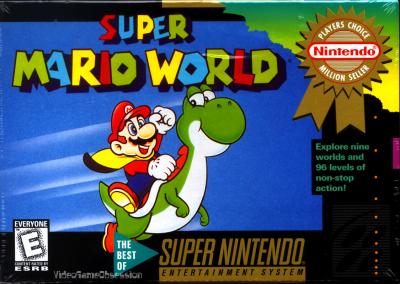 2. super mario world
marios 16 bit debut suprised us all with amazing levels and a certain green dinoscor made his grand debut to the world
AND THE WINNER IS........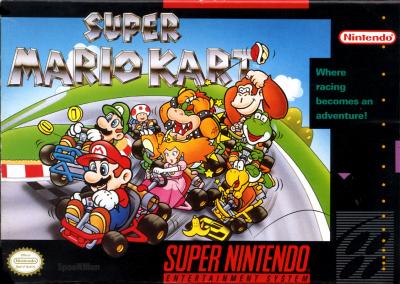 1....super mario kart
this deserves to be the best snes game around evere person i spoke to loves it!.
do you agree or disagree with my top 5.