We've gotten rid of most of our collection from the 90's. Now that I'm older, I miss my old VHS collection and I have been buying some of my favorites or
movies that you can't get on DVD. Here's all I have so far.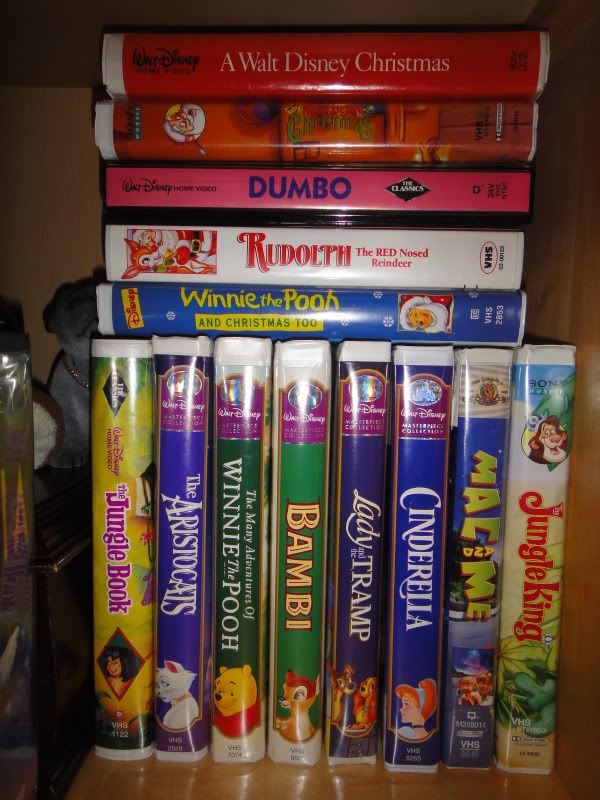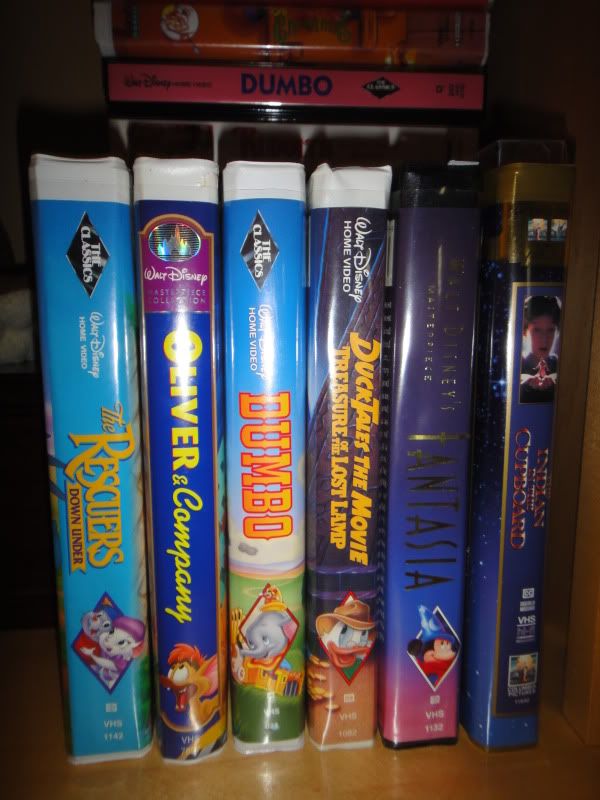 To add a picture, upload it to photobucket and copy the IMG link code, then paste it on to your post. I don't think you can upload from your computer but I could be wrong.